Reflecting on Digital Humanism in my recent article I mostly touched the context of employee experience. But what about other digital roles we play online: consumers, professionals, runners, travellers, gamers, parents, …, social media procrastinators 🙂 ? In all those jobs we are usually not alone, but  parts of various online communities.  Some of them unite more people than most countries in the world. Were Facebook a country, it would have been #3 in the world by population. As for revenues, it would get in top 30% of the countries by yearly earnings! Obvious conclusion – social media procrastination does make money! For Mark Zuckerberg ))
Does ROI for online communities exist?
While Mark Zuckerberg builds up his digital empire, lots of other online community managers are struggling to prove direct financial value of their projects. At the same time, showing return on investment means more budget and more resources for communities to thrive.
Oftentimes ROI calculations resemble numerology. "How to Lie with Statistics" – a great 30-year-old book to read, in case you want to practice 🙂 Because of such overinflation of the term "ROI", some executives don't trust our fancy presentations on the topic as much as they used to. I had a story, when a customer laughed at projected annual savings I calculated for him, telling: "Now we should stop doing business and only keep our community in operation!" 
So…Why not to take this joke seriously?
Inspiring Online Communities of Real Value
Heare are just some of the star communities, shining brightly in Orlando.
Element14 Community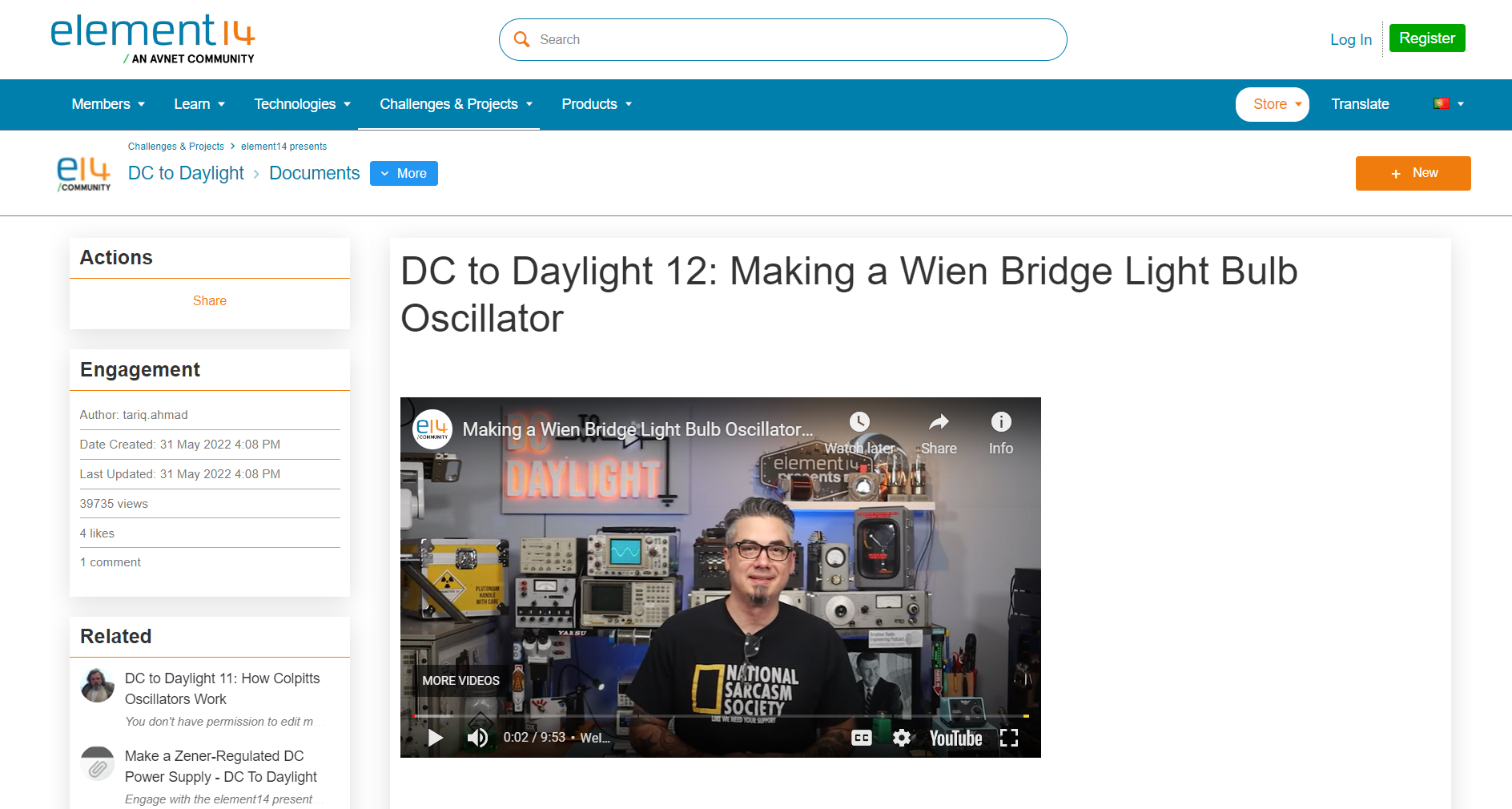 What Are Element14 Revenue-Generators?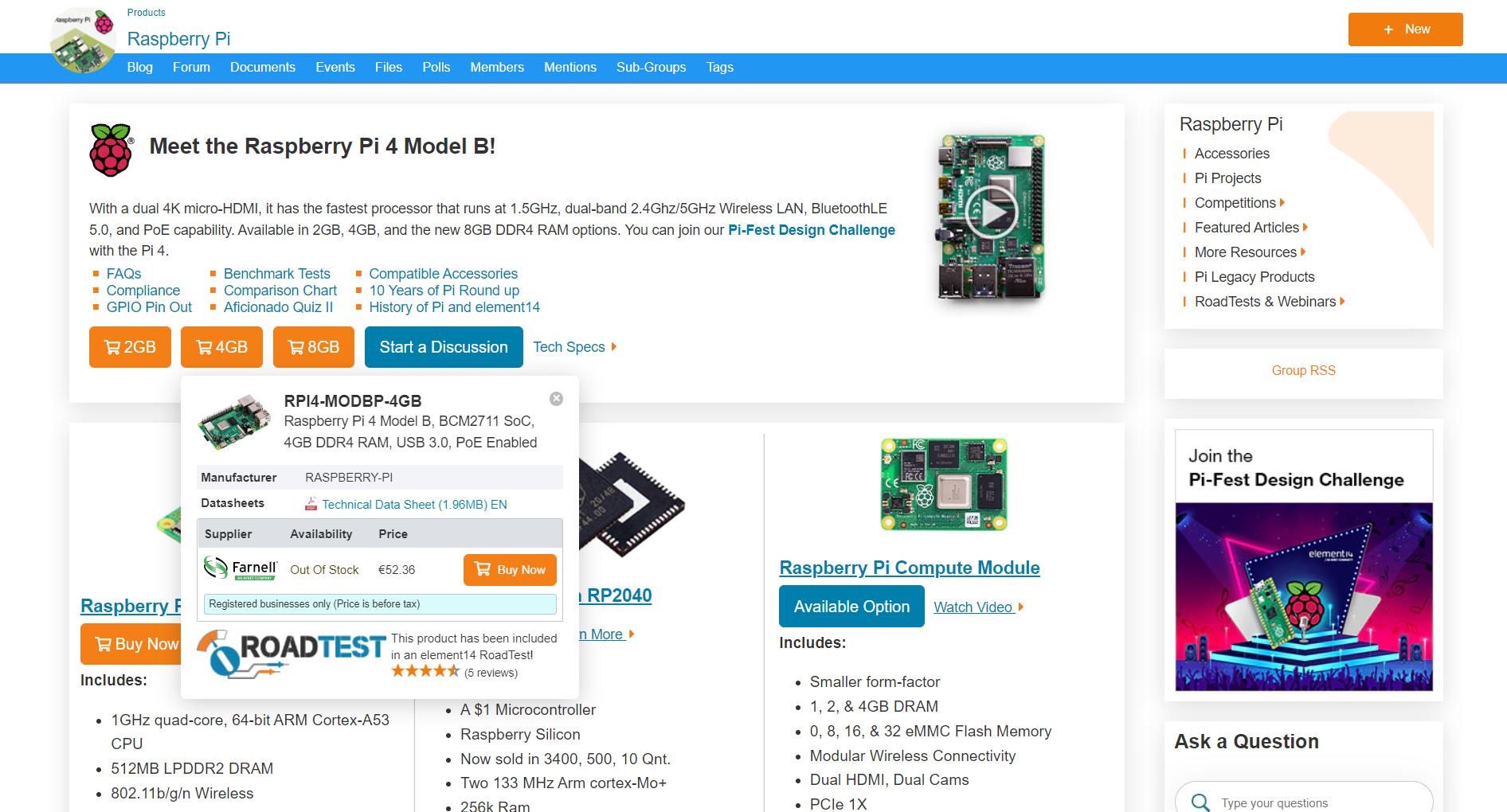 There's a feature in Element14 community, where members can buy interesting product directly from the community website.
You can buy any item to play with right from the relevant community page.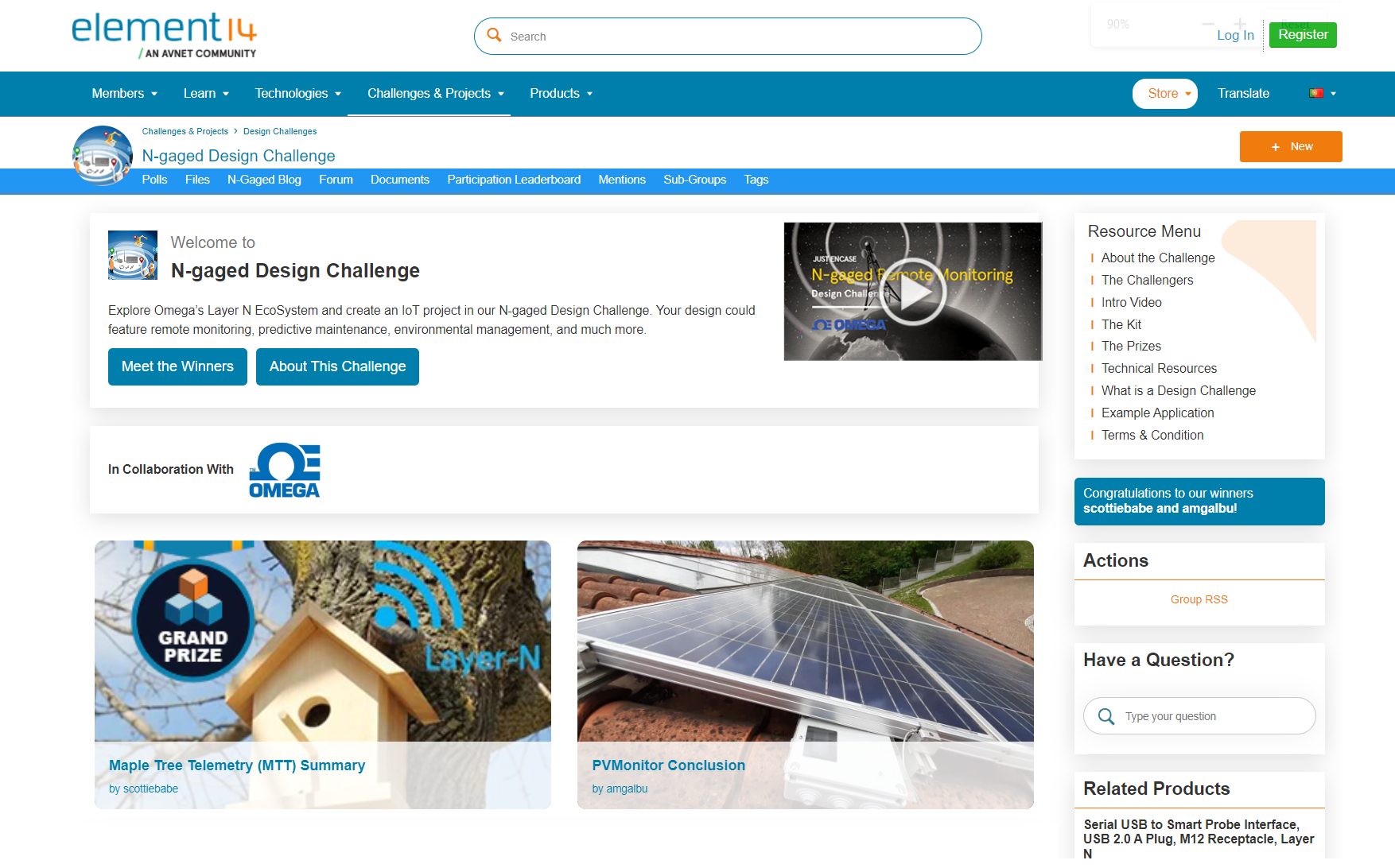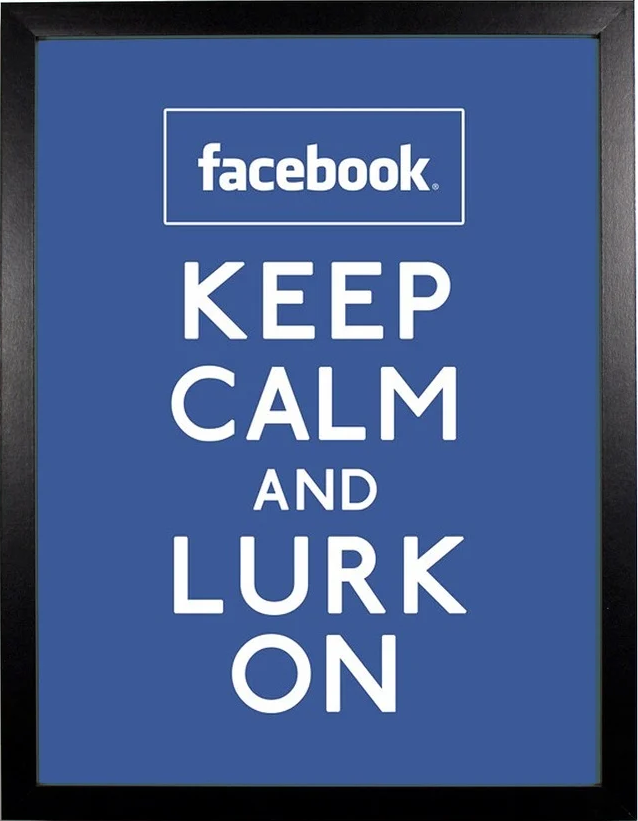 Even community lurkers buy for millions of dollars annually
Proven by internal company analytics.
Lenovo Communities
Lenovo Global Community Team celebrating the Award. Photo credit to: Bethany Knittel.
Just in the financial year of 2022 Lenovo communities have grown by 1174%, with Average Return Visitors Rate = 50%. The engagement rates for the communities place them among the best in the world. That means belonging to the top 3-8% out of 778 benchmarked communities, according to the "2022 Community Industry Report" by CMX.
For Lenovo, revenue is a data point for their Global Communities – with the ability to understand when, how, what and how much registered members are purchasing both online and offline.
My favorite part about Lenovo communities is about their actionable illustration of the principle: "to sell to your customers, help them earn first". For example, they provide a free marketplace for their SMB members.
EngineerZone and PartnerZone Communities by Analog Devices
There are +2 great global engineering communities for you here: EngineerZone and PartnerZone. Maybe I am just biased about engineers due to my engineering degree (and pedigree). But internet actually started as a community of engineers, so bear with me. BTW, I am wondering, what fathers and mothers of Internet would think of TikTok 🙂 Anyway, they would have been surely proud of the above two communities created by Analog Devices back in 2009.
Lisa Ellison, Elizabeth Massa, Stephen Vicino and the rest of their community team passionately work on nurturing a welcome place for solving engineering challenges through peer-to-peer support. Here is how a sample solution from a community member looks in EngineerZone.
Major sources of monetization for EngineerZone & PartnerZone communities (by my observations):
More Online Community Monetization Ideas
Not enough inspiration for increasing ROI of your online community? Just keep reading below.
We've already mentioned the principle "sell by helping your customers earn first". Here is the table to illustrate how this rule applies to online communities. Just one more important point! Don't forget to use those ideas with honesty and respect to your members.
Member value:
Getting payments for enhanced and promoted job postings (in addition to free standard ones)

Selling consulting services and/or courses on career planning with community experts

Paid level of membership with access to mentorship and coaching programs by experts and masters within community

Paid intro to employers of interest and recruiters by a community manager

Save money on your own talent hunting and employee branding
Member value:
Selling own products & services
Engage in affiliate marketing (staying honest to your members!)

Running useful sponsored masterclasses for members

Paid giveaways from your partner brands

Posting promo content from sponsors

Running sponsored test-drives and gathering product/service reviews within your community

Organizing online hackathons for community members to utilize or improve products of your partners

Run Crowdfunding campaigns for your partners and take percentage of the pledges

Turn community into a marketplace by engaging customers of your customers to join 🙂
Member value:
Solving an urgent or important challenge
Selling educational courses on the topic

Matching members with experts or companies which help to solve issue, utilizing affiliate marketing or paid membership

Create sponsored high-quality content for your community helpful to your members (like

Paid Posts of New York Times

)

Sell subscription to specific sections of your community with practical knowledge (like Techcrunch+)
Member value:
Save money by engaging volunteers to implement your charity initiatives

Promote your projects on a lean budget utilizing network effect of your community